Our Services
Unlock the true potential of your data assets, gain a competitive edge, and drive innovation across your organization.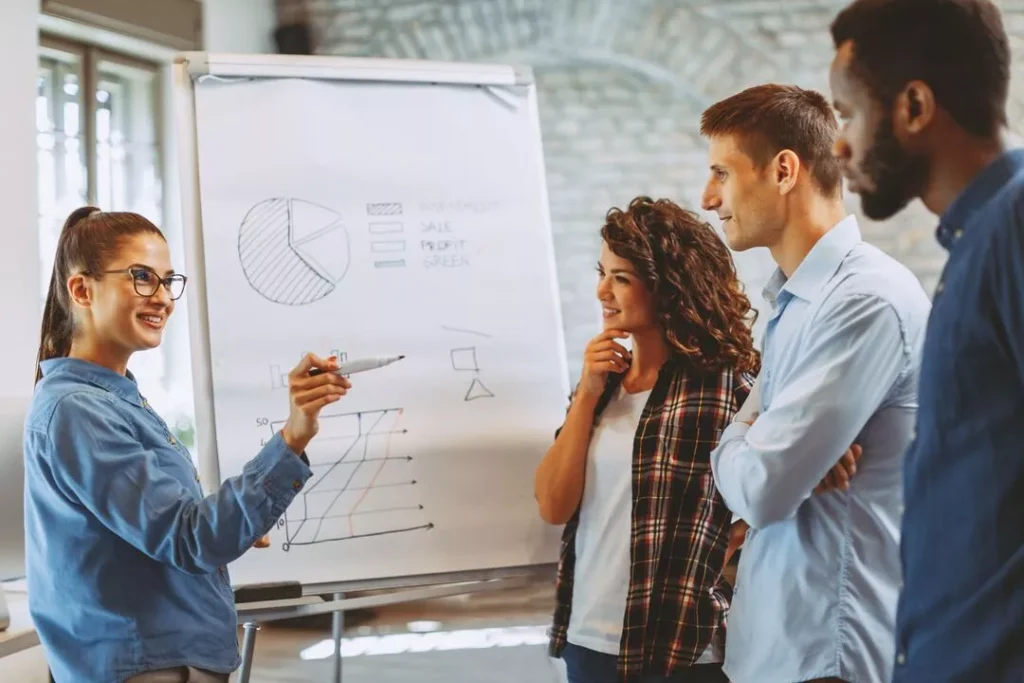 Our experienced team of data consultants works closely with clients to understand their unique business challenges and objectives. Through in-depth discussions and analysis, we provide expert guidance on leveraging big data technologies and strategies. We help identify the most suitable tools, platforms, and methodologies to maximize the value of your data assets.
We collaborate with clients to develop customized use cases that align with their business objectives. By understanding your specific requirements, we create tailored big data applications and analytics models that address your key challenges. Our team utilizes advanced algorithms, machine learning, and predictive analytics to uncover actionable insights and drive informed decision-making.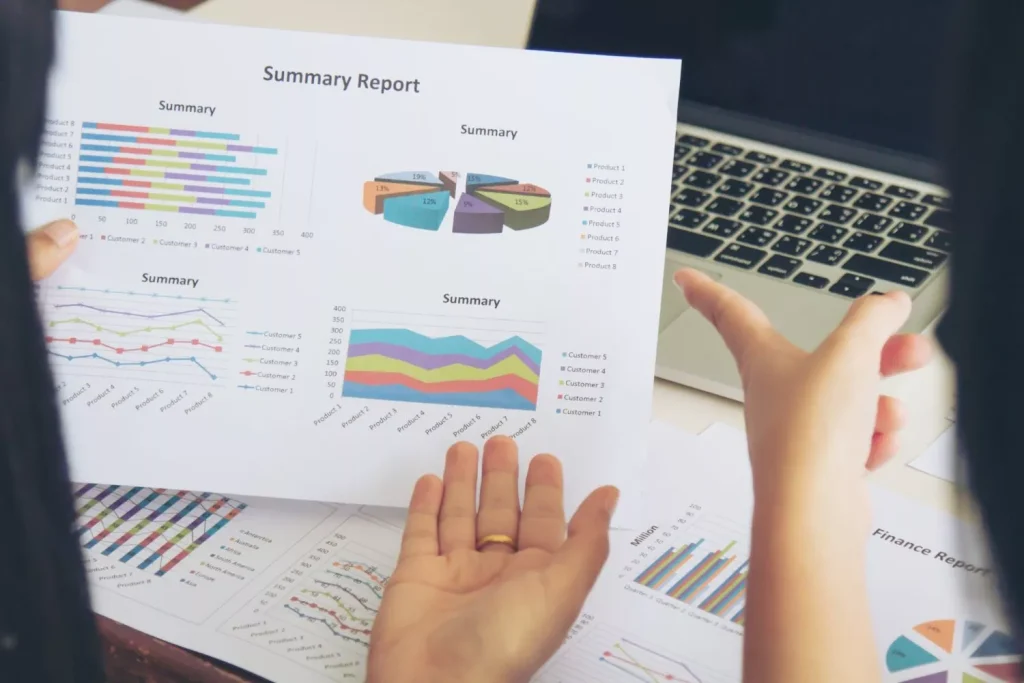 We offer comprehensive maintenance support services to ensure the continuous availability and performance of your big data ecosystem. Our team conducts regular updates and upgrades to keep your infrastructure up-to-date with the latest technologies and security enhancements. 
Our managed services provide ongoing support and maintenance for your big data infrastructure and applications. We monitor system performance, optimize data pipelines, and manage security measures to ensure smooth operations. Our experts handle data governance, data quality management, and troubleshooting, enabling you to focus on utilizing data-driven insights to achieve business goals.